Greetings! We are excited to inform you that we will be using the Hook Sub Aqua clubhouse as our primary base for the upcoming event. Boats will be safely stored on-site, and we encourage everyone to start arriving early in the morning. Upon arrival, our team will be available to guide you to the designated parking area.

In case you prefer camping or caravanning, we welcome you to set up on-site as well. We have a designated parking area for your vehicles, and you will also be directed to the best area to pitch your tents. We aim to cater to all participants, and please feel free to reach out to us if you have any specific requirements or questions regarding parking or accommodations.

We want to ensure everyone's safety and convenience during this event, and we believe providing clear instructions and options will help achieve that. Thank you for your participation, and we look forward to seeing you soon!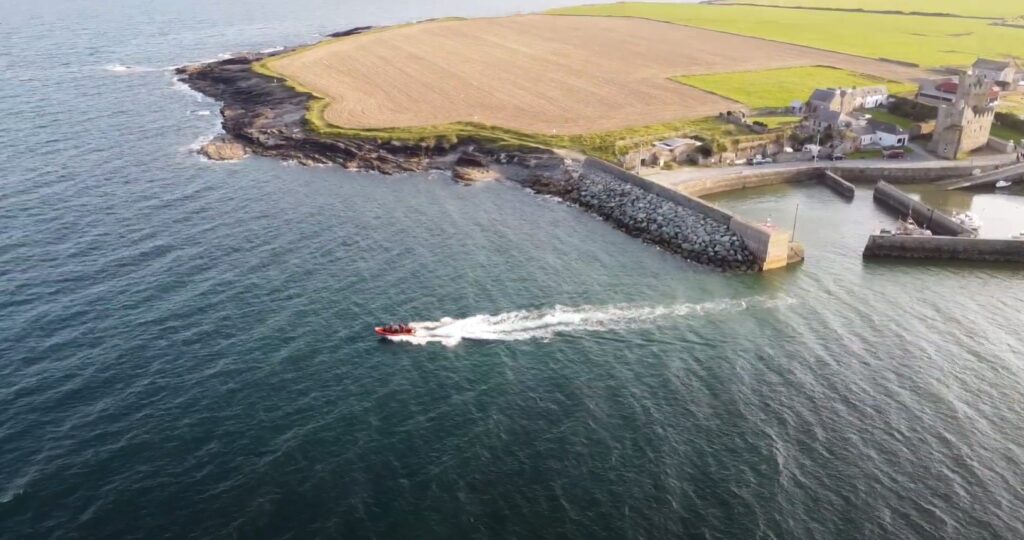 We hope you are all excited for the upcoming dive adventure! The main diver brief will be held promptly at 9.30 am on Saturday. We kindly ask all participants to ensure they arrive on-time for this important meeting, as we will be discussing essential information regarding the diving schedule and safety procedures.
Please note that there is a charge of €5 per bottle for bottle refills. In line with Regulations, all bottles must be in test. We appreciate your understanding and adherence to these guidelines.
Lastly, for the safety and wellbeing of all divers, we require everyone to register and show their logbook and active diver certification. This is to ensure that everyone is qualified and prepared to partake in the dive activities.
Any questions feel free to drop us an e-mail below!